28th October 2001 By Graham P. Smith
This morning I read Angel C. Little's posting on the alt.tv.millennium Millennium newsgroup about an E-Bay Advert for the Millennium Season One Box Set. The product is apparently the Japanese Box Set. Check out these pictures, they look very real but are illegal bootlegs.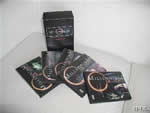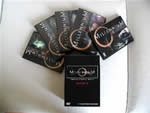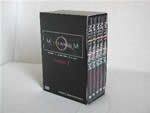 Thanks to Angel for those. Click here [link removed - out of date] to visit the advert and decide for yourself.