22nd February 2004 By Graham P. Smith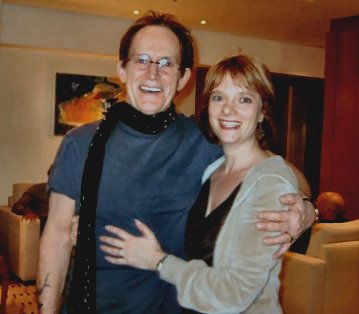 Respected Lance Henriksen fan site Lance Henriksen Magic (Edit: Site has since closed) run by UK Millennium fan Sue Myatt (since taken over by Graham Smith), has published the second of four exclusive interview transcripts with none other than Millennium's Lance Henriksen.
During the trip of a lifetime to Prague, Sue became the envy of many a Millennium fan when she took part in a 2 hour interview with Lance for Lance Henriksen Magic. Lance has now finished filming Aliens vs. Predator and took time out to speak to Sue about his memories of portraying Frank Black.
Lance Henriksen Interview (part1) | Lance Henriksen Interview (part1)