2nd July 2004 By Graham P. Smith
The DVD Box Set Cover Art for Millennium: The Complete Third Season has been discovered, also confirmation of the French release dates for each season. French DVD review site DVD Alliance have published close up quality images of box set cover art for all three seasons.
Click on the images below to view full size especially the images of Season Two and Three: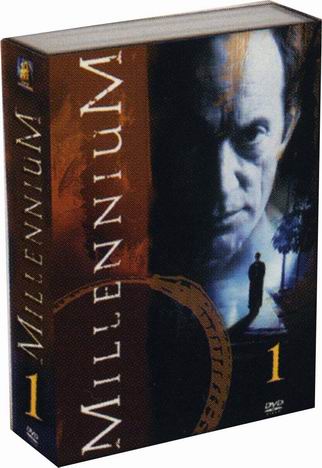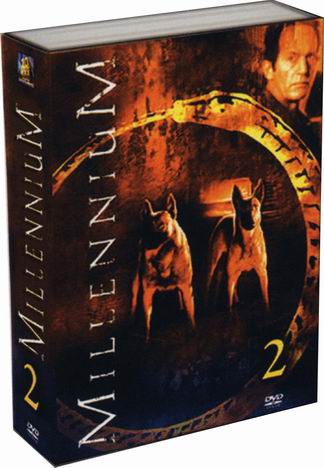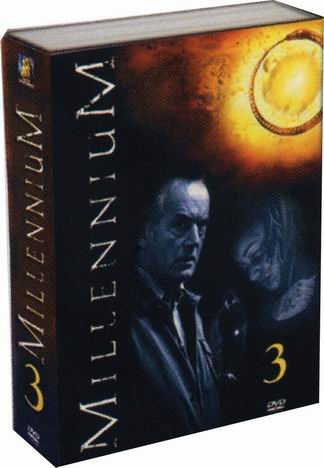 The French Release dates are listed as:
Millennium Season One: 11th August 2004
Millennium Season Two: 20th October 2004
Millennium Season Three: January 2005
The site also lists Season Two as containing additional bonus material of a 34 minute making of documentary, two documentaries about the series, one of 25 minutes and the other 9 minutes plus commentary audio tracks. We have already published details of two of the UK version special bonus features on 21st June 2004, and these would seem to match up.
As yet, there is still no release date for Season Two in Region US & Canada.
(The original article has since been removed.)
Many thanks to TIWWA.info member The Frenchman and DVD Alliance.