1st October 2004 By Graham P. Smith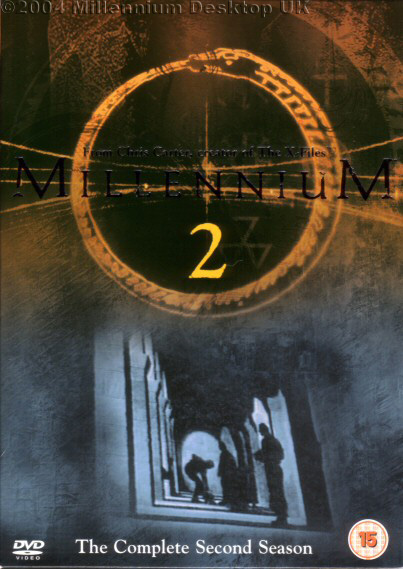 We have some great news for American and Canadian based Millennium fans, especially those who have contacted us or posted their concern that no release date for Season Two was available. We previously reported that Millennium: The Complete Second Season was being prepared for a January 2005 release. Today we can confirm that the actual release date will be 4th January 2005.
Also of note to Japan based fans, the scheduled release date for Season Two was March 2005 but this is now being moved forward to January 2005.
Our grateful thanks to Vicki at Twentieth Century Fox UK as always.