14th July 2006 By Graham P. Smith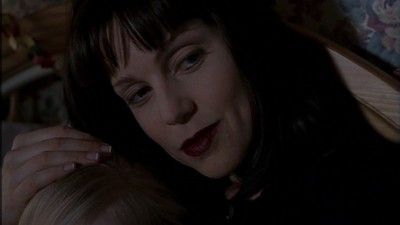 UK based fans of Sarah-Jane Redmond, Millennium's demonic Lucy Butler will be interested to learn that Sarah-Jane is set to attend INSURGENCE, a three day convention celebrating the hit US TV show Smallville that takes place from the 28th July to 30th July 2006 at the Leofric Hotel in Coventry. For further details visit the Insurgence website.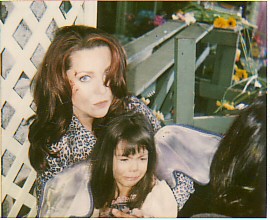 Sarah-Jane says she is really looking forward to meeting and chatting with both Millennium and Smallville fans at the event. Canadian actress Sarah-Jane portrayed the role of Nell Lang in Smallville and of course starred as Lucy Butler in the fan favourite Millennium episodes, Lamentation, A room with no view and Antipas.