20th November 2007 By Graham P. Smith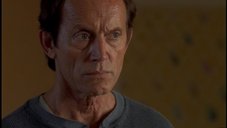 Actor Lance Henriksen (Millennium's tortured Frank Black) has sparked much euphoria and speculation with hopeful Millennium fans during a Q&A session at last weekend's Collectormania in Manchester, England.
Attendee EngineComics explains in a topic on our Millennium forums:
I asked him how he felt about the resolution of his character in Millennium and with news of the X Files 2 film going into production, if there was a chance Frank Black might appear again on screen.
He said he felt shortchanged by the cancellation and that the show could have gone at least another season as they were dealing with "dark, dark stuff" and he would have been interested in seeing that played out.
As for the X Files movie... he said Chris Carter had asked him not to discuss it with fans if asked if Frank was in it... and from the grin on his face as he said "can you guess why?" It looks likely we will finally see Mr Noir on the big screen, even if it is as a supporting character in another film.
This news has also been picked up over at Ain"t It Cool News which has resulted in much reminiscing of the Millennium series in their comments section.
So, is Frank Black to make an official return? Feel free to join in the discussion and add your take on Lance's remarks in this TIWWA topic. Thanks to Baz (EngineComics pictured below with Lance) for sharing the news.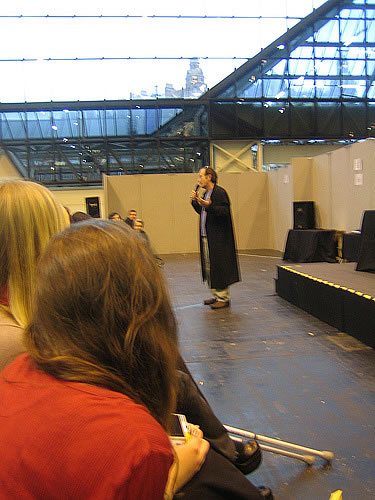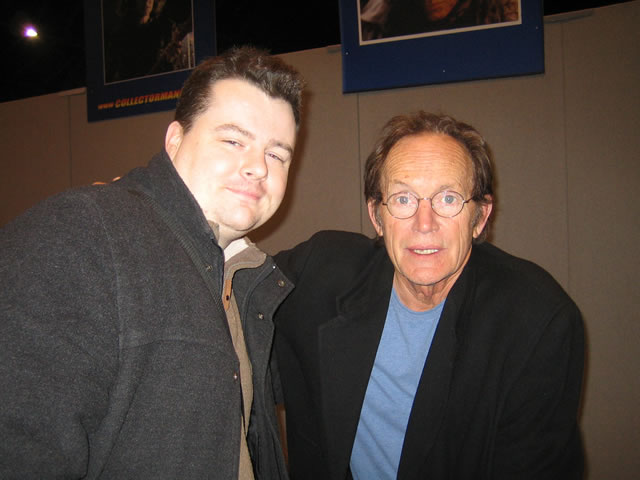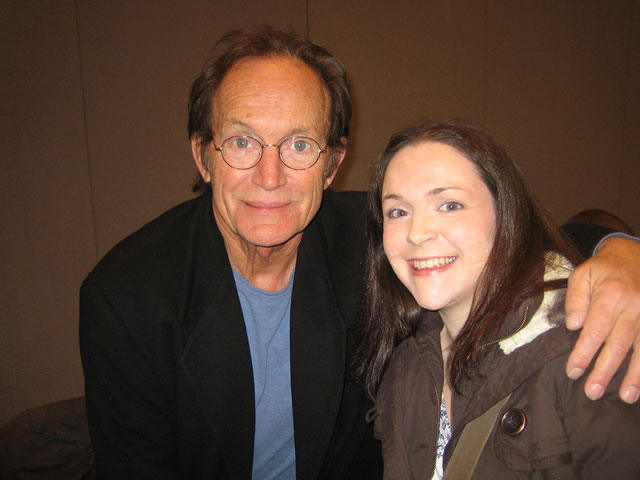 Photos kind courtesy of EngineComics.