9th February 2002 By Graham P. Smith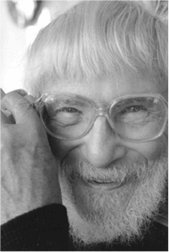 Sad news was released today 09.02.02 on Lance Henriksen's official site concerning the death of his father in law, Reginald Pollock.
Mr Pollock passed away on 6.12.01 at his home in Palm Springs, California. You can view Jane Henriksen's Tribute to Mr Pollock here. [Link since expired]
Our sincere condolences...