4th September 2008 By Graham P. Smith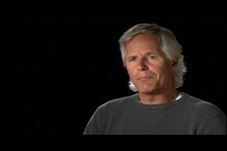 Some sad news has reached our forums today, the Hollywood Insider is reporting that X-Files and Millennium creator Chris Carter is apparently in hospital, being treated for exhaustion and acute sleeping disorder.
Our thoughts are with him and his family, and we wish Chris a speedy and full recovery.
Read the original article. Thanks to Libby for sharing this news.