8th August 2011 By Graham P. Smith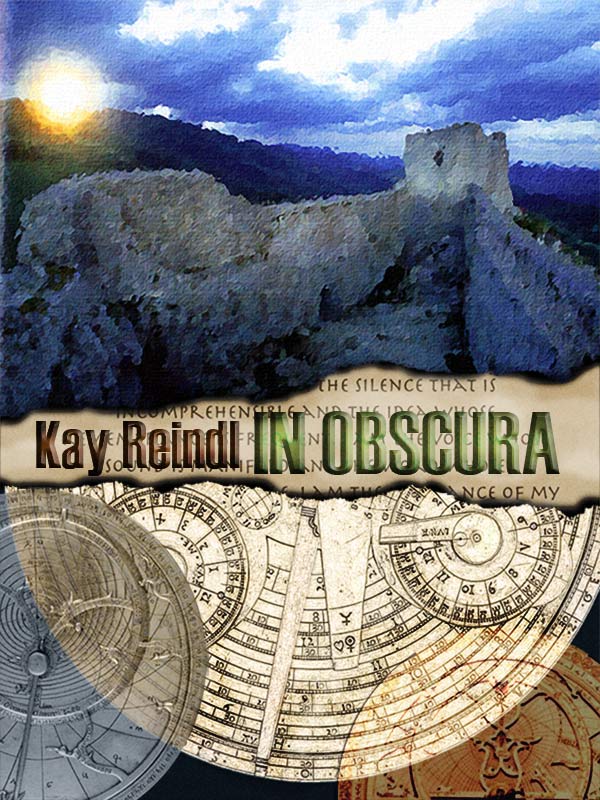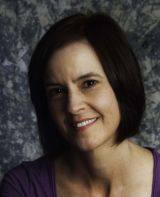 Kay Reindl, co-author of the much loved Millennium episodes Anamnesis and Midnight of the Century has launched a new book entitled "In Obscura". The e-book is designed for electronic reading devices such as the Kindle, but is also readable using the Kindle app on any device:
"Recruited by a mysterious spy to do a simple job, aimless Jordan Cole finds herself in the middle of a centuries-old apocalyptic mystery and is horrified to discover that she is the only person who can uncover the truth and save the world."
Using her popular blog Seriocity, Kay reveals much more about how the e-book came about:
"In Obscura is a book I started writing over a decade ago. I"d write, put it away, drag it out, change all the pop culture and technology, etc. It has a sprawling, ancient mythology that needed to be corralled. There's magic in it. But it doesn"t feature a punkish, back-to-the-camera heroine covered in tramp stamps as she wields a sharpened weapon of some sort. It doesn"t have the mainstream thriller fiction vibe either. It's not about a globe-trotting archaeologist, or a famous symbologist. There are no scenes of cardinals rending their garments at the Vatican. People, I DON"T EVEN MENTION OPUS DEI. The spine of this story is a secret history, created partly out of the inspiration I had when we were researching secret societies and black virgins and bloodlines on Millennium. And you can only fit so much ancient conspiracy into one hour of television."
Kay undertook 26 roles (writing 4 episodes and jointly story editing 22 episodes) whilst working on Chris Carter's Millennium television series. As well as co-writing the second season episodes A Single Blade of Grass, Anamnesis and Midnight of the Century with writing partner Erin Maher, Kay also took over from Michael Perry serving again alongside Erin as Executive Story Editors for Season 3 of the series. Kay and Erin also wrote their only season 3 episode Matryoshka together.
Amazon's Kindle is available as a handheld e-book reader and also available as a download for PC, iPhone, iPad and Android.
We wish Kay every success with In Obscura, which you can find at Amazon and Smashwords.