23rd July 2012 By Graham P. Smith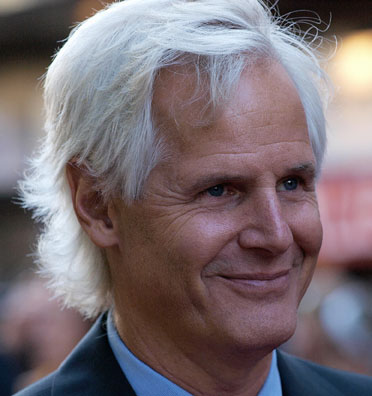 Chris Carter (creator of Millennium and The X-Files) will be a special guest and featured speaker at the forthcoming 13th annual Youth Cultural Arts Foundation Talent Show. The event is being hosted in Chris's home city of Bellflower, California on Sept. 29 at the William and Jane Bristol Civic Auditorium, 16600 Civic Center Drive.
You can read the original full news article with more information at www.presstelegram.com. Thank you to Steven Dollinger for sharing the announcement.
For more information on the actual event or to purchase tickets, call 562-867-3524 or go to www.bellflowertheater.org.