1st September 2012 By Graham P. Smith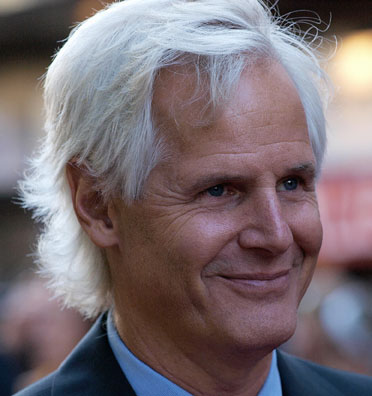 This year's 19th Austin Film Festival and Conferance in Texas has chosen to honour Millennium and X-Files creator Chris Carter with the Outstanding Television Writer award.
Carter's participation during the Conference will include "A Conversation with Chris Carter," where he will share stories from his long career in television and film. Carter will also present special retrospective screenings of The X-Files and Millennium episodes and, as a guest programmer, will host a screening of one of his favorite films for Festival audiences.
Featuring four days of panels and workshops, and eight nights of films and parties, this years Austin Film Festival and Conference will take place in Austin, Texas from October 18th-25th, 2012. The Awards Luncheon will be held on Saturday October 20. The film festival shows movies at theaters throughout downtown Austin and the surrounding area (venues change each year). The conference panels take place at the Driskill Hotel & Intercontinental Stephen F. Austin hotel in the heart of downtown Austin. For more information, location details and scheduling please visit the Austin Film Festival website.