28th February 2002 By Graham P. Smith
Once more Millennium appears to be available on DVD over at EBAY Auctions. Enjoy the photographs and take comfort that when it does happen, the official DVD release will be the real thing and worth every penny...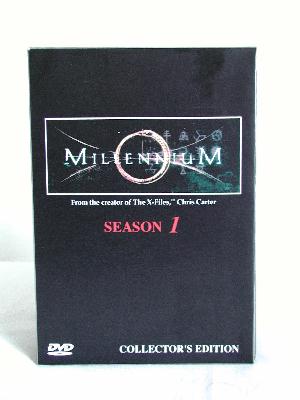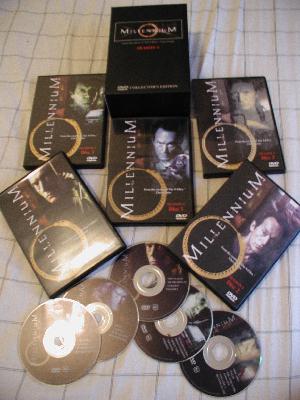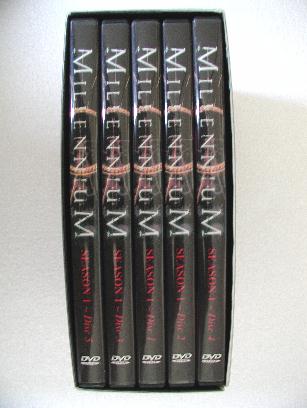 This time they went for $99...