13th June 2002 By Graham P. Smith
This weeks Millennium Trailer is for Episode 115, originally shown 28th March 1997. UK fans can watch it again on 18th June.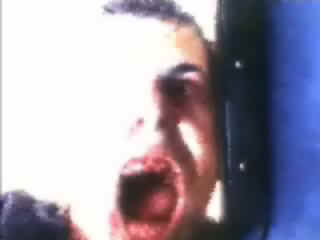 I"ve received some very positive feedback on the new Millennium Trailers section. Please keep sending in your thoughts on the site. Thanks.