16th July 2002 By Graham P. Smith
As the conclusion of Millennium Season One approaches on 22.07.02, UK Sci-Fi Channel which shows on the Sky Digital platform reveals that once again UK based Millennium fans are to miss out once more on Season Two. On 29th July, Season Three will commence screening for the second time within Millennium's now routine Tuesday night 9pm slot.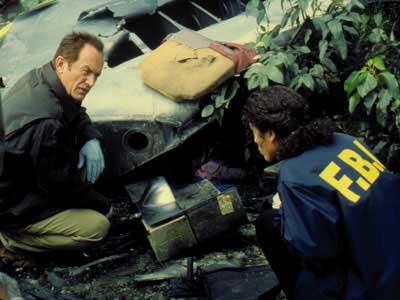 Widely regarded as Millennium's most popular and finest hour, Season Two seems once more to have sunk into the history of time. It would seem that Sky's Sky One Channel still have yet to release the screening rights for the wonderful Season despite clearly showing no intention to ever screen it.