25th July 2002 By Graham P. Smith
Just a reminder that UK Millennium viewers can enjoy the final episode of Millennium Season One next week. View the trailer in this week's Now Showing section. Season Three replaces it the following week.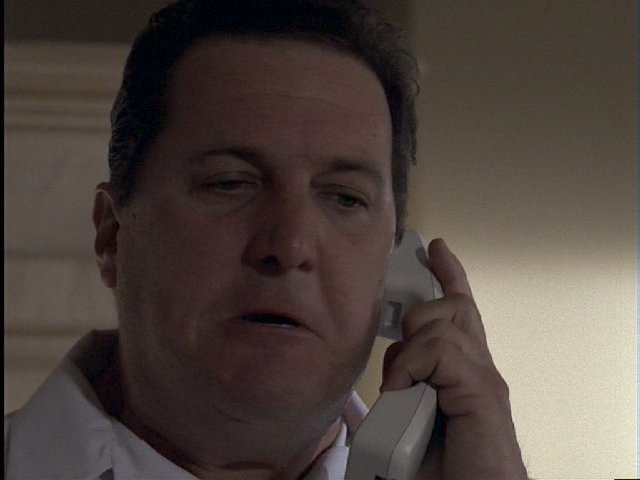 Also UK fans should look forward to 18th August when Sky One are rumoured to be finally screening Season Two. Not long to wait!