Two new Elders join the TIWWA Staff Team
---
It is with great pleasure that I extend both congratulations and a warm welcome to two respected TIWWA members Richard and Laura, who as of today have made the transition from Candidate to the the Elder Staff Team.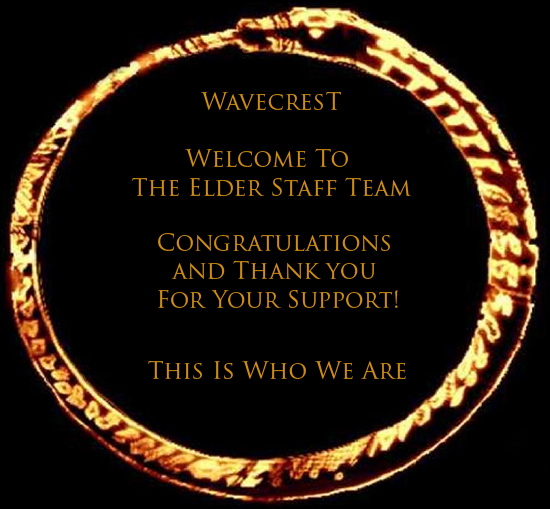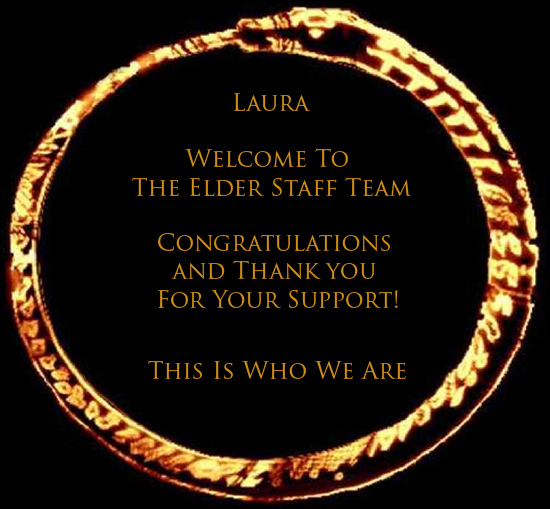 WaveCrest and SpooktalkGiGi, Richard and Laura will this weekend be recovering from their traditional blood letting riverside ceremonies (you should have seen the Health and Safety Risk Assessment forms we had to complete) that take place in a secret location near Bucksnort, following a competitive and highly traditional selection process that you may find somewhat familiar:
Possibly better known for their TIWWA Member Display Names of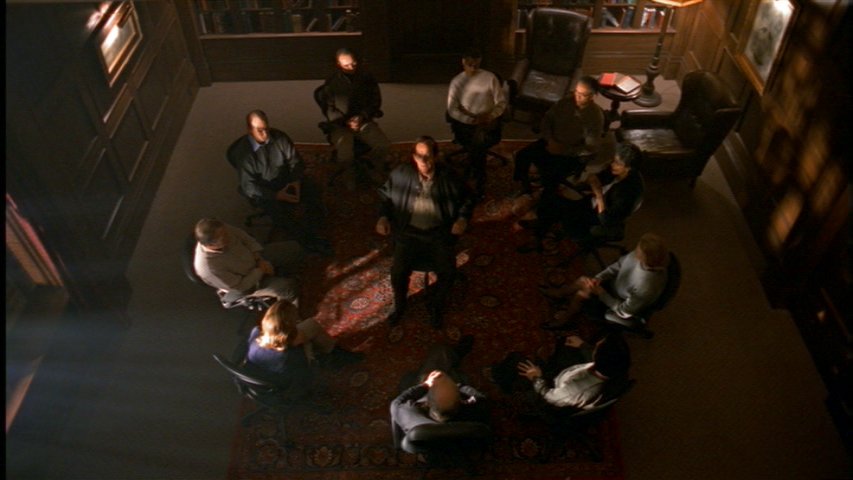 Richard and Laura are incredibly well respected on the board, considered a pleasure to talk with and always so helpful to members and welcoming to new TIWWA fans finding their way here.
Their commitment and dedication to the Millennium community on this website has not gone unnoticed from their contributions as TIWWA Blackcoats and from member feedback. Their efforts to welcome new members to the forums and to get involved in so many topics has also not gone unnoticed. Laura and Richard's posts are always a pleasure to read and they are respected contributors that I receive many complimentary comments about.
At This is who we are, we are fortunate that moderator action is seldom needed thanks to the maturity and shared high values of the Millennium fan community. However, we like to make sure that there is always someone logging in each day from various time-zones who have the power to act on anything that breaches our Board Guidelines, is considered spam or junk advertising or that is harmful or disrespectful to the valued posters who combine to make up our amazing community. Elder staff members need to be able to display tact, discretion and diplomacy when deal politely but firmly with members during situations that crop up from time to time, especially when members discuss the more controversial elements of Millennium. We also look for staff who appreciate and respect that our members should feel confident that they can post and express their thoughts and opinions openly, provided that they are respectful to others at all times. Both Richard and Laura exceed these pre-requisites and they will be a huge addition to our team.