Merry Christmas from This Is Who We Are!
---
Its almost the Midnight of the Century and our Christmas-themed skins are back again! Simply choose from the festive themes available by using the menu at the bottom of the page. We hope you'll be staying up late at Christmas when everyone has gone to sleep, with your pumpkin bread, cranberry bread, and some very excellent, fat-free eggnog ready to enjoy Midnight of the Century and Omerta.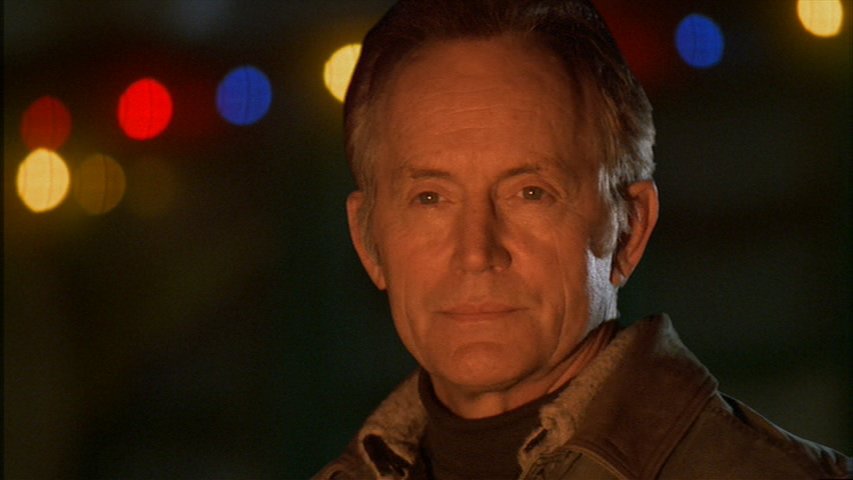 Meanwhile TIWWA would like to wish you and all of our valued Members and Guests a safe, fun and very Merry Christmas and a Happy New Year!