This event repeats every year forever
Event details
Halloween!
"Do you ever find yourself talking with the dead? Since Willie's death, I catch myself every day, involuntarily talking with him as if he were with me." - Abraham Lincoln (upon the death of his son)
The Curse of Frank Black - Millennium
Don't forget to watch the Halloween themed Curse of Frank Black (and even Thirteen Years Later) at the stroke of Midnight!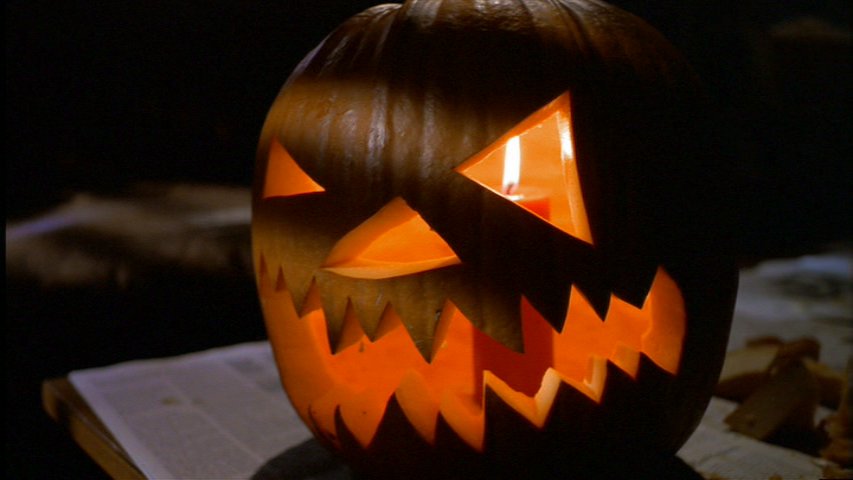 User Feedback