Lance Henriksen - Not Bad For A Human
Discuss and review the films and TV shows of Lance Henriksen's perplexing, interesting and entertaining career, including trivia and other information related to the talented actor and artist.
---
On being Frank Black: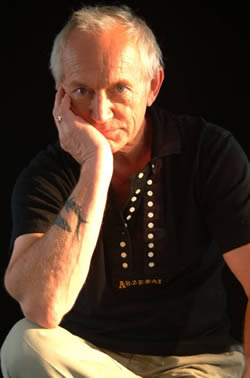 "Man, it took me a year to get out of that. With effort. The first thing I did was go to Hawaii and get two tattoos. One is a shark, the other dolphins. I felt attacked, and I felt like a beast. It was dark stuff. I think if we had gone on another year, it really would have taken hold."
- Interview with Lance Henriksen by Nick Hasted - Uncut, May 2001.
Subforums
Sue Myatt put as many submitted questions as possible to Lance Henriksen during a Special Interview held Saturday 24th April 2004. This forum now contains the Transcript and the original questions preserved for posterity.
Recently Browsing

0 members

No registered users viewing this page.