Posts

31

Joined

Last visited

Days Won

6
About Lucy made me do it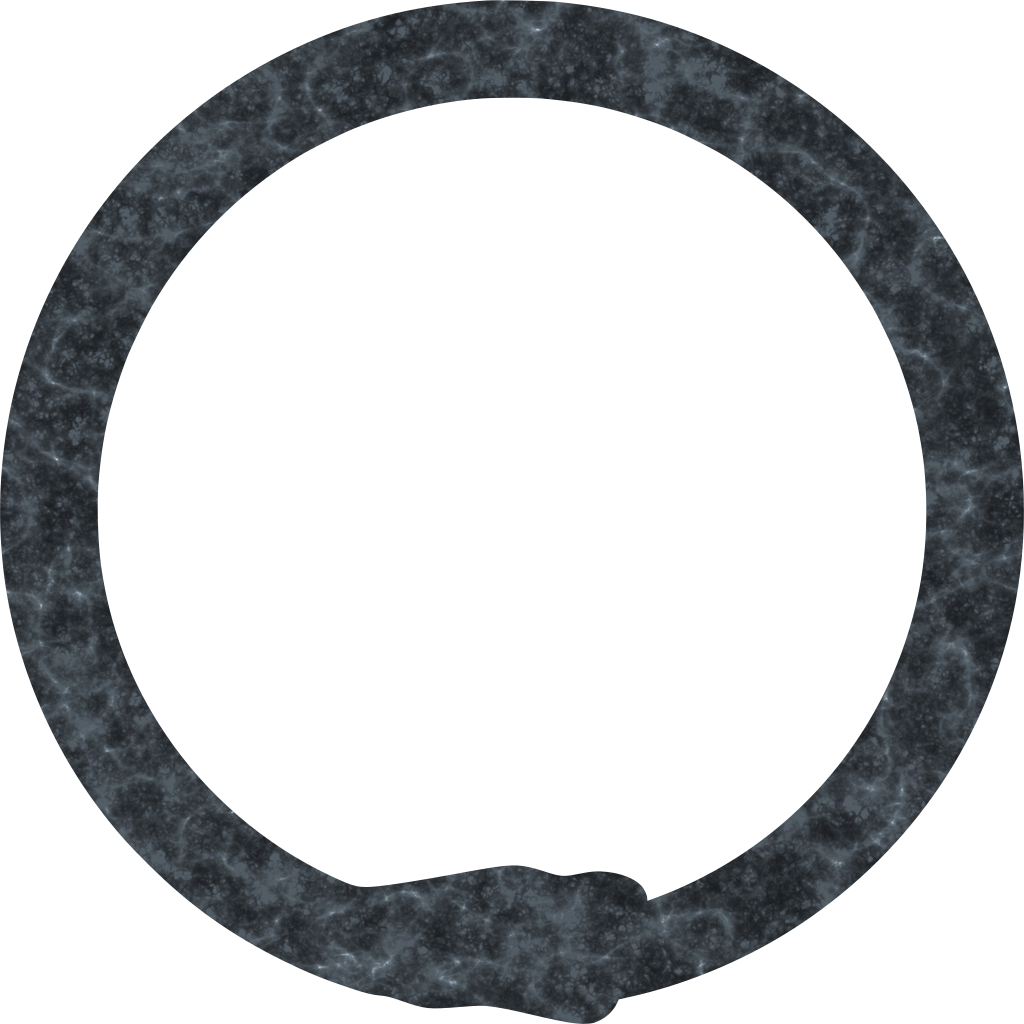 Behavorial Science Unit: Analysis
Favorite Millennium Episodes

Force Majeure
The Thin White Line
Lamentation
Broken World
The Curse of Frank Black
Luminary
A Room With No View

Favorite Millennium Seasons
Favorite Millenium Characters
Recent Persons Of Interest
The recent visitors block is disabled and is not being shown to other users.
Lucy made me do it's Achievements
Explorer (4/15)
Recent Badges
Welcome! Have you read the virtual seasons? That's what made me fall in love with this place to begin with, and (bonus bonus!) it turned out that the people here are pretty great too. It's good that you bought the DVDs, let's hope that your purchase is the one to finally convince the right people that a continuation is warranted.

Great show with a magnificent villain/anti-hero, Alice Morgan, who rivals our own Lucy Butler. And anyone who likes the first season of Millennium should also like Luther's serial killer galore.

Seems to be a great cast all around with Wanamaker, Kaas, Reilly, Morrissey and Crook.

From the man who gave us Luther. Should be good then. Too bad it got canceled.

Wow, that could be taken straight from the show, very ominous! Are we sure Millennium was fiction?

Man, I need this, seems to be just my kind of show. I'm getting the DVD/BD when my funds are in order.

1

Agreed, Aerotech is a clean design. Not sure if The Old Man should wear it though...

1

Let me tell you, them sport jackets are well comfortable! The perfect Christmas present for anyone who likes clothes. And I think most people do, they wear them all the time anyway.

1

If we complete that list I'm getting it inked.

How could I forget Van Helsing? Script-wise it leaves a lot to be desired but makes up for it with darkness and gore and my favorite villain of all time in a fantasy series. And it's always fun to see Christopher Heyerdal. It's not as good as Wynonna Earp (the best fantasy series since Buffy) but definitely worth tuning in weekly.

Love the eclipse one. Millennium is almost an infinite source of tee-worthy quotes and images, the possibilities are endless.

What do you think about a shirt with those jersey style numbers on the back and ACTS underneath where the last name of the sports player would be?

Since I plan on collecting them all it was easy to just pick a couple of designs to begin with. Garments, models and colors though... That's a different story. Great stuff, many thanks to all involved.

2

I saw and liked it. It wasn't as good as Judgment Day and nowhere near as fantastic as the first one. But Dark Fate did retain the ominous tone of 1 & 2 and was packed with decent action. I say decent because of the occasional overuse of CGI that gave it that Transformers effect were you don't really see what's happening. That and the fact that it was the same ol' story and the attempts at humor didn't work is what drags it down a bit for me. But like I said, I liked it still and will probably see it again.

I'm very, like super very, interested. I like the idea of wearing a t-shirt with 268 in those jersey style numbers the football players have on their backs. To most people it would look like any other sports jersey but we'd know. Kinda like an in-joke. Man, I wish the day would come when I pass another prime example of a human being flaunting Millennium gear.