As I can't seem to get the gallory to let me upload pictures anymore.... (they're probably too big, but I don't have the software, nor the know-how, the reduce them), I'm linking these images from my photobucket.
The house we're buying is in really great condition, except for the kitchen. I've managed to scavenge some appliances (a fridge, a stove/oven, & a dishwasher), but it needs some serious painting & redecorating. The bathroom is ok....but it'll be my next redecorating project. The gardens are also quite out of control, and it'll take a good bit of work to get them shaped up.
Anyway, here are pictures of the kitchen the way it is now.... After that, a picture I found on a real estate site of another house, with a kitchen I rather like.... Any ideas, advice?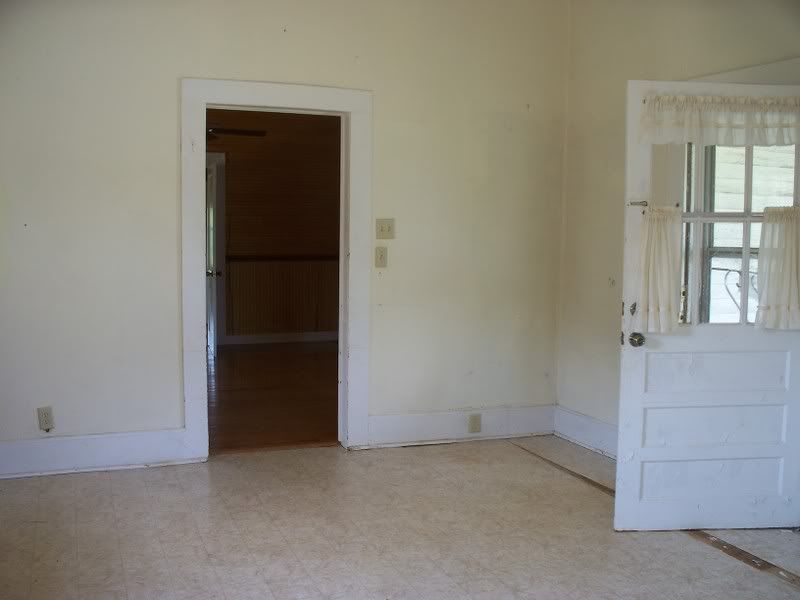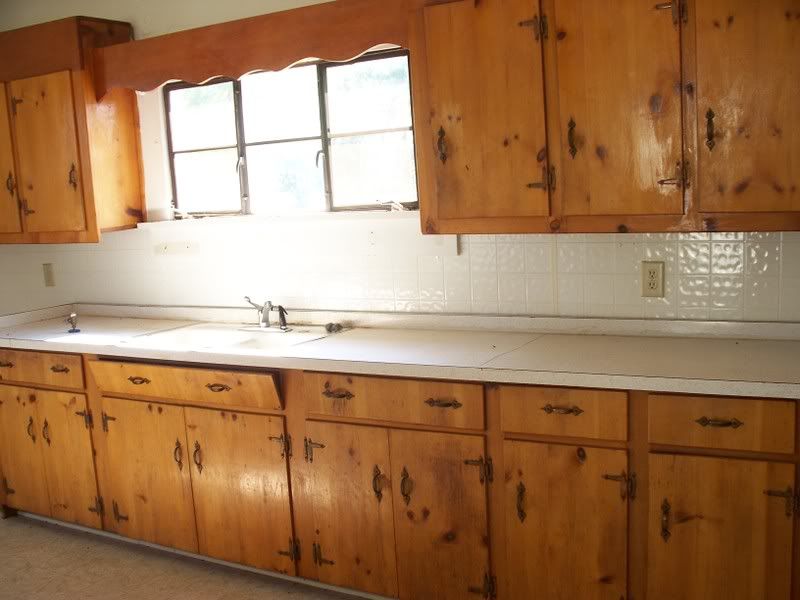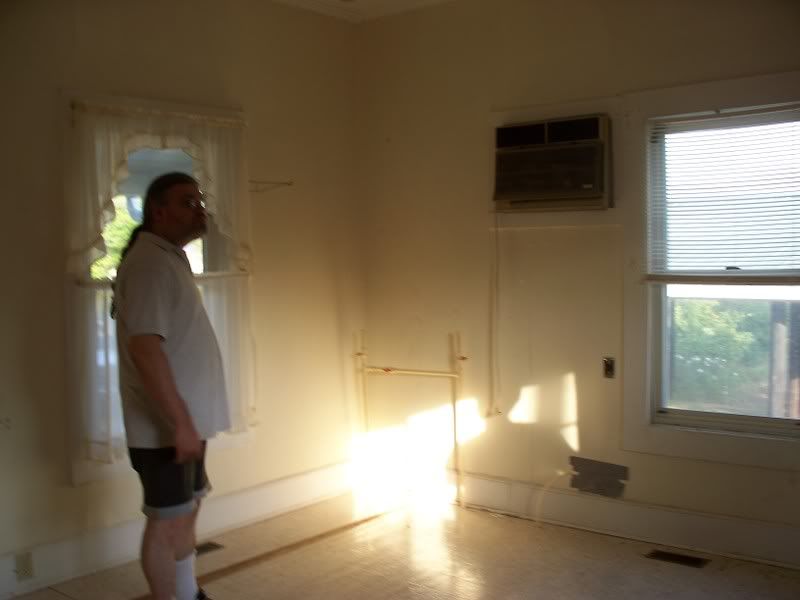 And here's the picture I found online, of a kitchen in a different house. Thoughts?